WWE News
Mick Foley says he will eventually return to WWE because "we all return"
Everyone loves Mrs. Foley's baby boy and if you don't then there might be something wrong with your medulla oblongata because any excuse to reference The Waterboy is fine by us. But back to the initial point, Mick Foley has given his heart, mind, and body to the professional wrestling business for decades of pain, heartbreak, and perseverance.
He's a writer, an actor, and a family man but he'll always be a WWE Legend and Superstar. His last run with WWE ended with him being fired and it was quite a heartless display. But it all happened for a reason because Mick really needed to fix his knee because it was giving him a ton of problems at the time.
Foley recently spoke to The Sporting News where he opened up about the pain he was in during his last run and turned things around to praise Stephanie McMahon for not only being a joy to work with (even though she was really mean to him on screen) but he also said he's deeply indebted to her for the assistance she was able to provide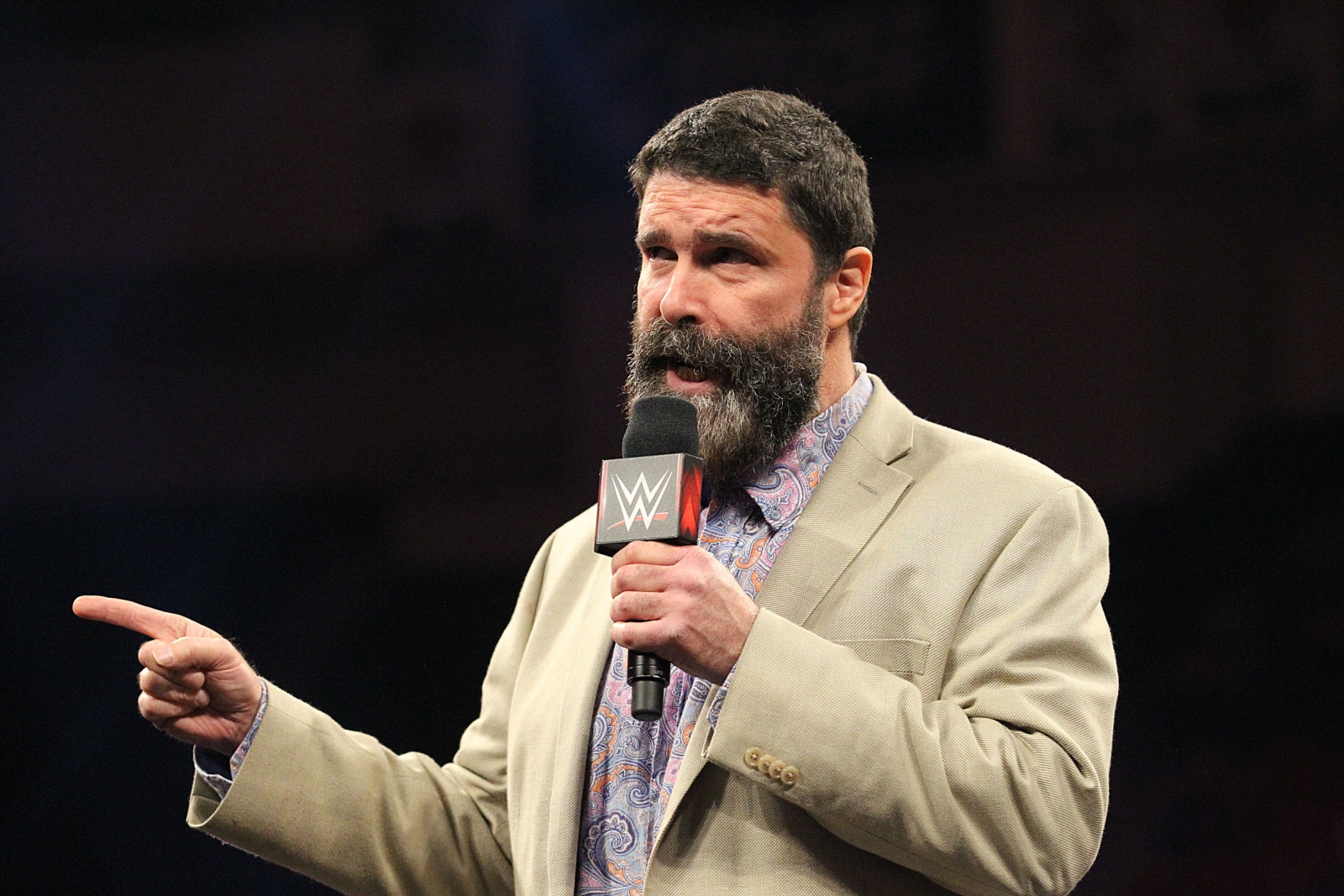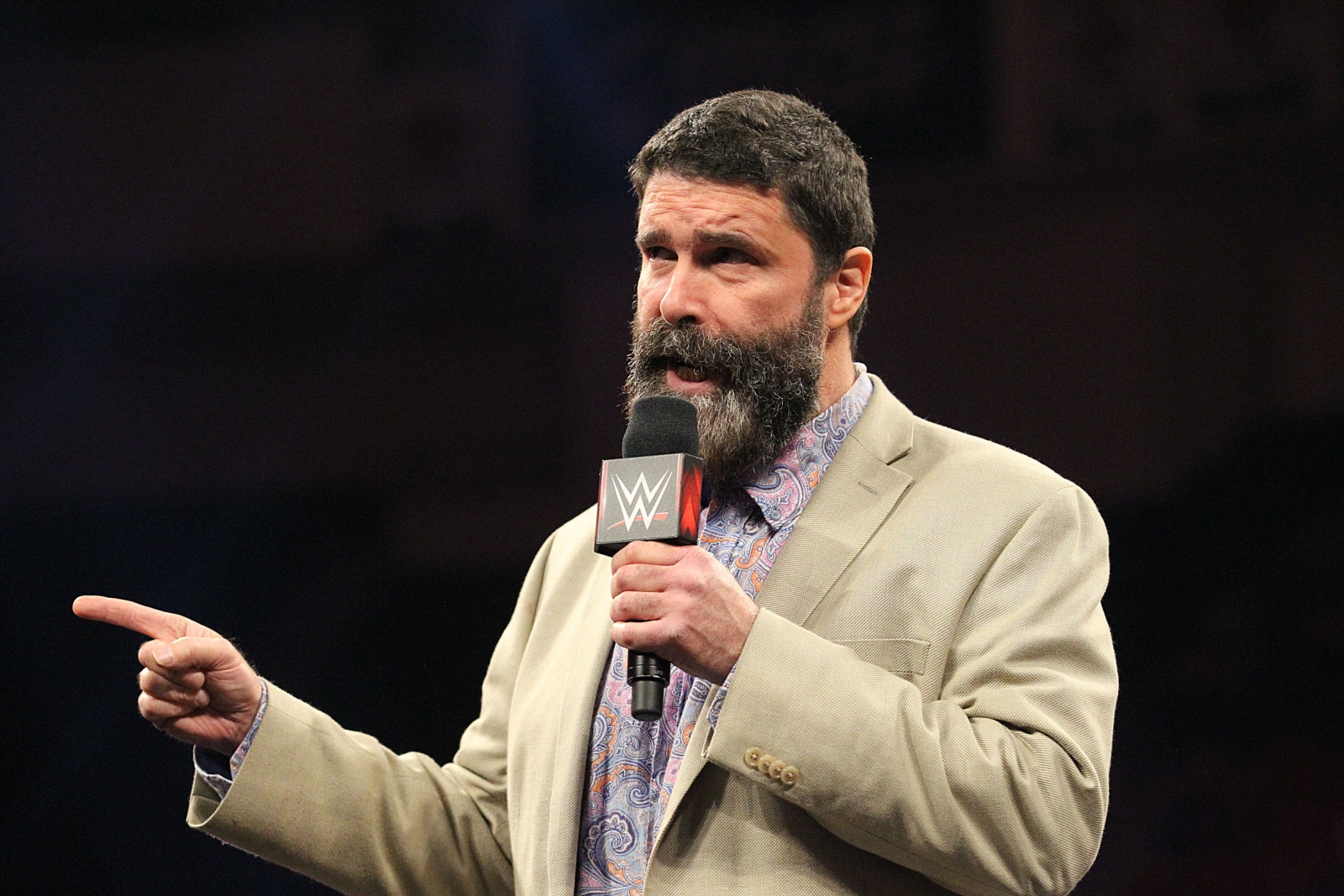 "It was pretty agonizing just getting to and from the shows but once I was there, I felt like I made a contribution. I really enjoyed working with Stephanie. I'm deeply indebted to her for a really beautiful foreword for my book and I hope I get the chance to interact with her some more when I eventually return in some shape because, eventually, we all return."
It's great to hear Mick Foley is in such high spirits but then again, what else would you expect from a guy who wore Santa Claus gear for an entire year? But the part about a WWE return is certainly exciting. Let's just hope if he gets back to a road schedule of making towns with the rest of the roster his body will be in better shape so he can enjoy it that much more.
Check out some of the trending wrestling news stories below: