WWE News
WWE Hall of Famer hangs out with Jimmy Buffett over the weekend
– Total Divas star Eva Marie will be featuring in this month's issue of the WWE Body Series.
– Speaking of Marie, she appeared on last night's episode of NXT. She cut a promo and she was obviously bothered by the live crowd chanting different things at her.
– WWE Hall of Famer Ric Flair and his girlfriend were backstage over the weekend at the Jimmy Buffett concert in Atlanta.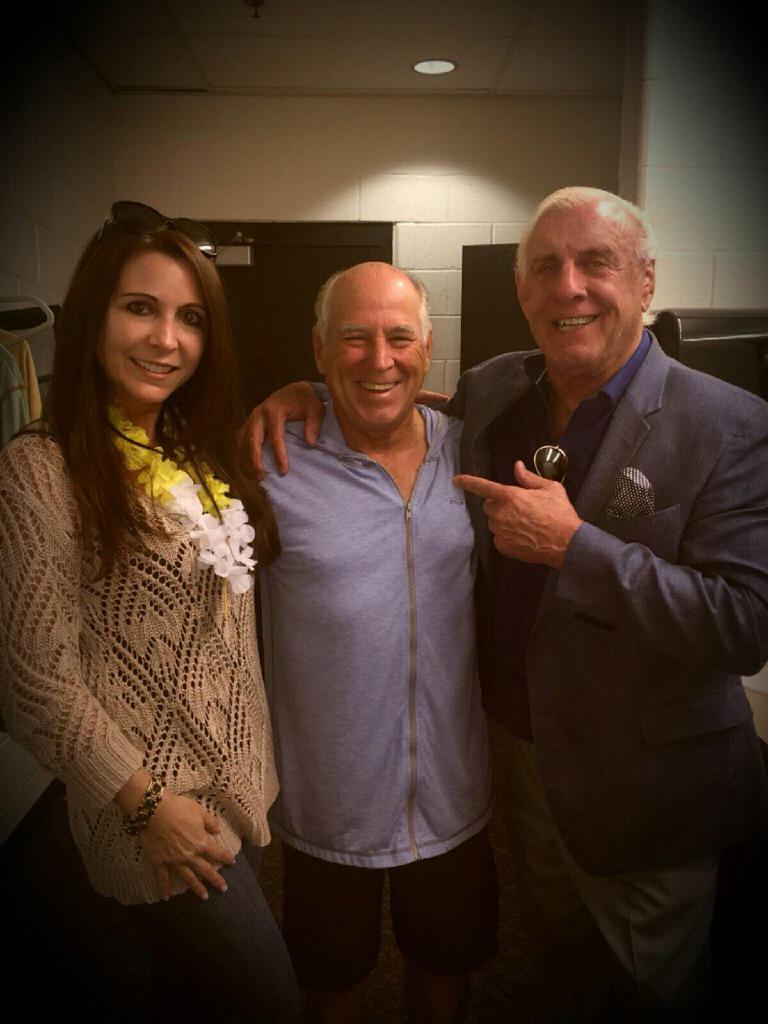 ---
 Follow us at
twitter.com/WrestlingNewsCo
 Follow us on
facebook.com/WrestlingNewsCo
---